Farm Management Made Smart
Farm Management Made Smart
The farmer's privileged partner everywhere, making food security not just a goal but a reality
Book a Demo
OUR SOLUTIONS

OUR SOLUTIONS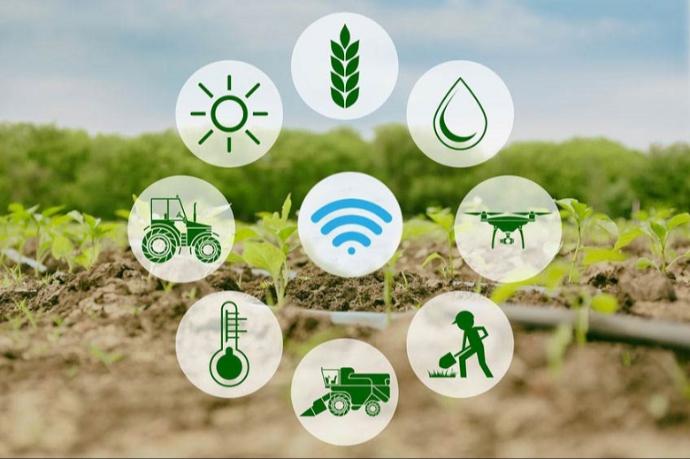 AITech Smart Farm Management System

Targeted at professionally-managed farms, AITECH ERP Agro is a smart farm management platform which allows farmers to take full control of their business.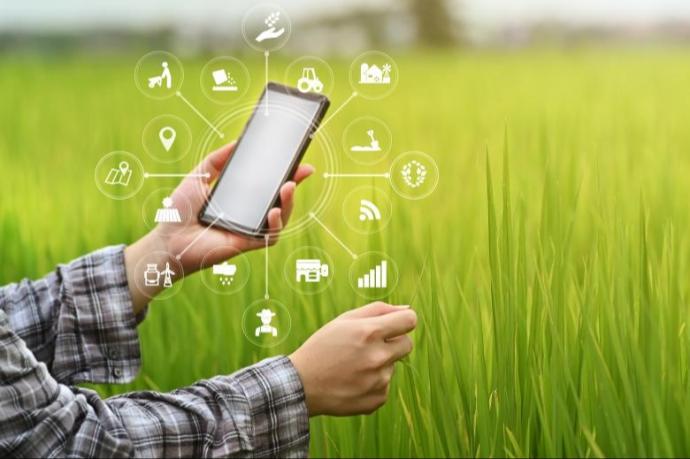 AITech App

Simplified management app for the small/family farms which makes it possible to keep an eye on the business while on the move.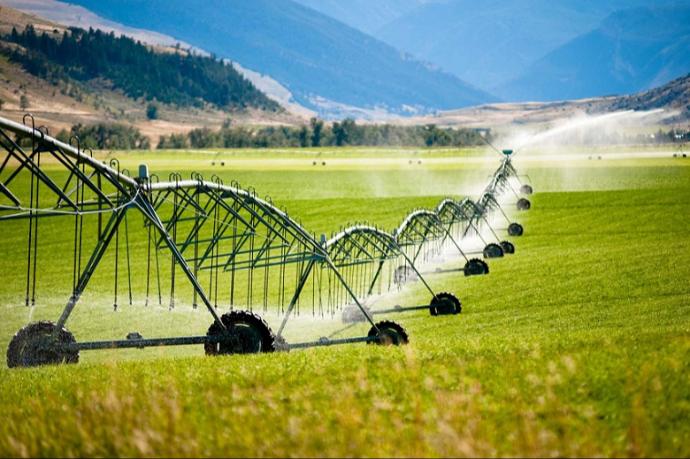 RaïTech
RaiTech is a smart Irrigation Systems built from the ground-up which has been shown to reduce irrigation needs by 50%, increase production by up to 10%!

AITech Smart Farm Management System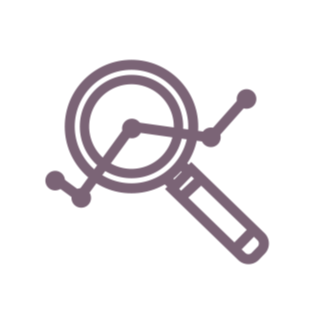 End-to-end Traceability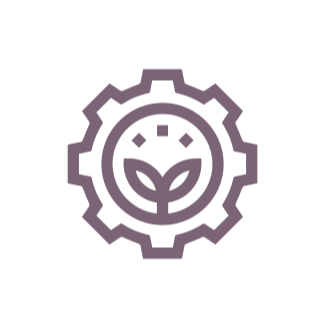 Farm Production Control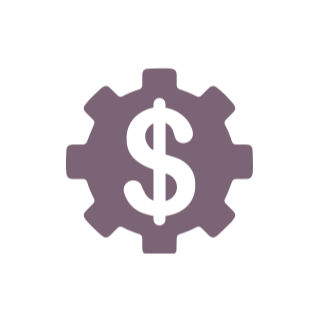 Cost Control

AITech App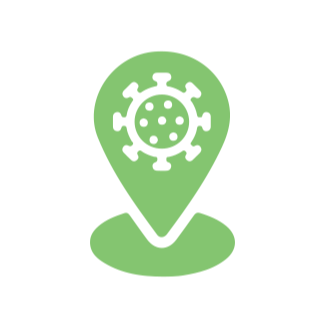 Community-based Disease Detection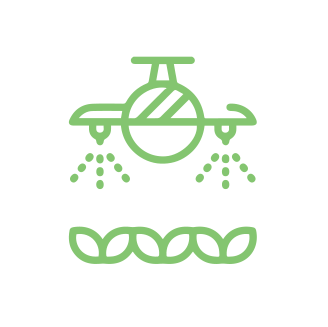 Leightweight Farm Management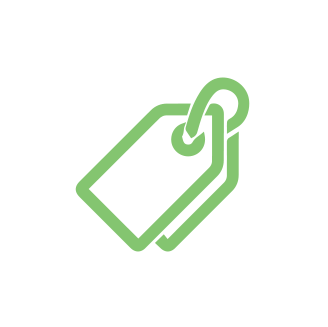 Weather Forecast

RaïTech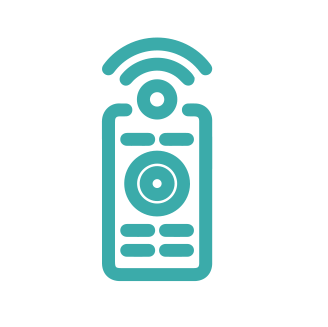 Remote Controlled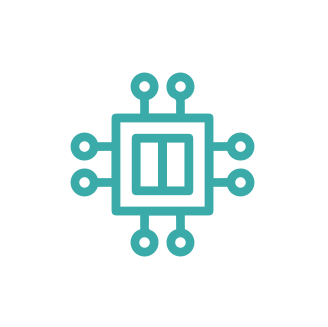 Programmable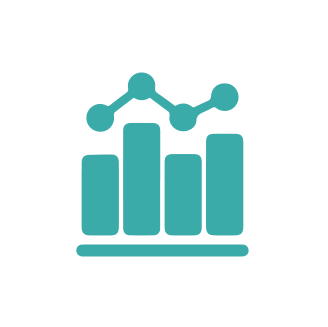 Online Analytics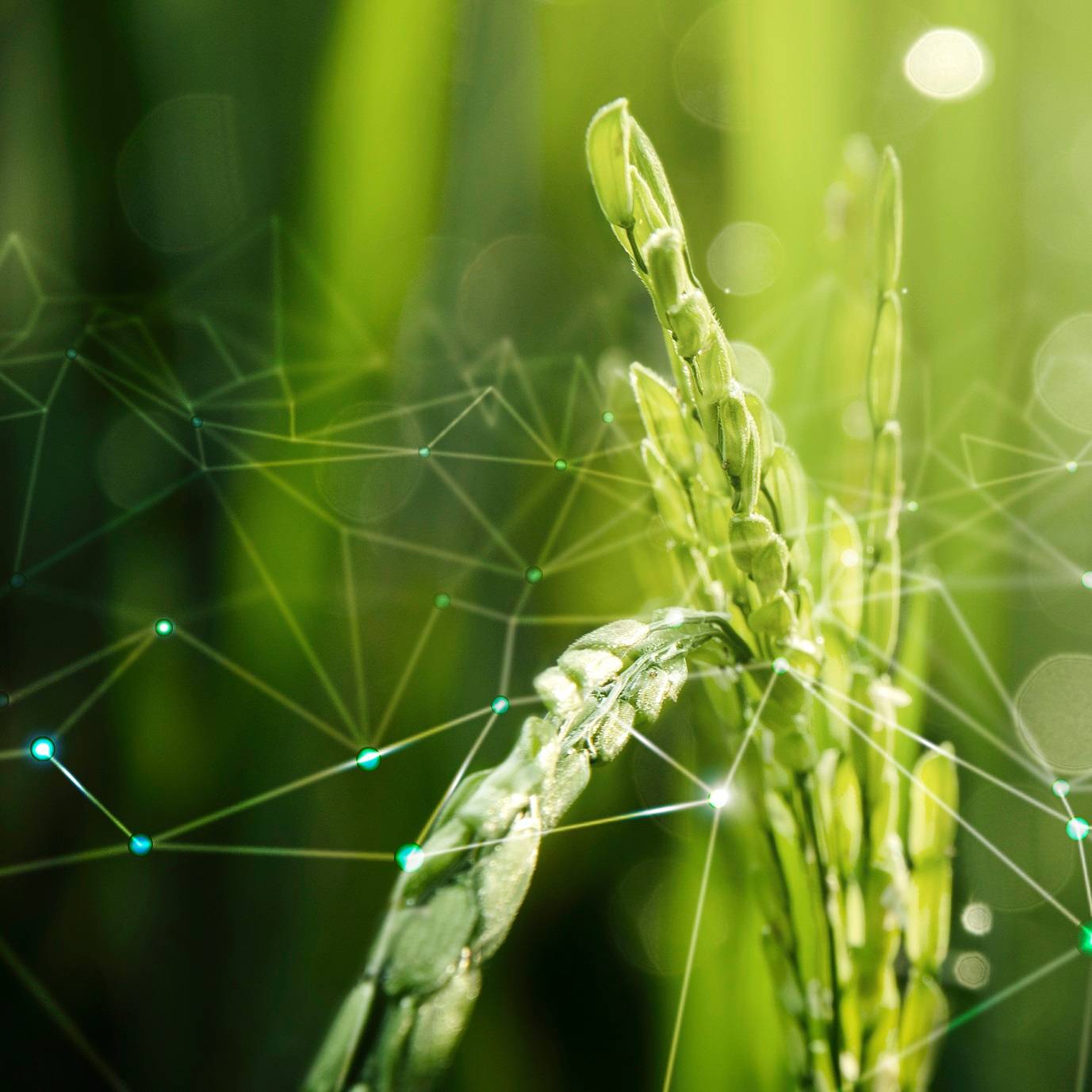 Why Smart Farming ?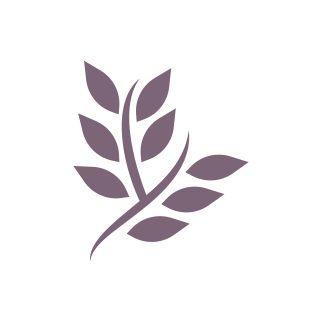 Expensive Agricultural Inputs
The cost of raw materials is increasing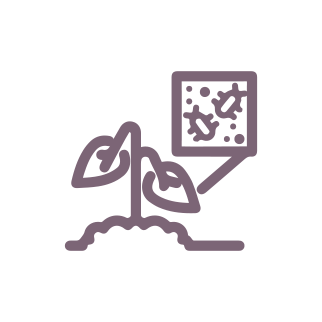 External Factors
Climate change, crop diseases, ...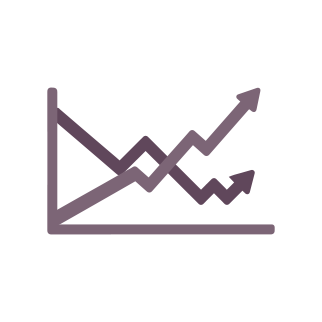 Increasingly Rising Demand
Farmers can't keep up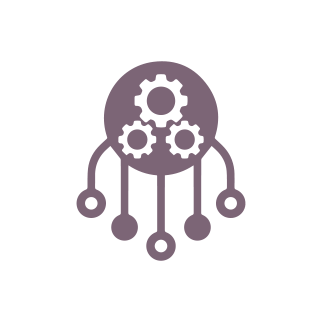 Inefficient Use of Resources
Water, pesticides, fertilizers, ...
They work with us:


They worked with us: